All GoldenStateMLS packages include FREE HDR photo enhancement. We will process your original pictures and enhance the detail showing their stunning High Dynamic Range (HDR) potential.
We realize that almost everyone has a camera or a cell phone, so taking property pictures is the easy part, but a washed out background corrected by "cool filter function" isn't going to cut it when it comes to selling your property.
In a competitive market place where the majority of people start their real estate search online, it is critical to make your pictures look the best possible. Your success is our success, and your property listing is also a reflection on GoldenStateMLS so we want to give you all the tools to attract the most attention and sell your property for the highest price.
We offer a FREE HDR enhancement option, but using the HDR photos is not mandatory. We leave it up to your discretion if you like the new HDR Photos Great! If not. No problem, we will use your Originals in the listing.
The HDR Enhancement Process Includes Some or All of The Following:
Reducing Chromatic Aberrations
If you can fill out the Submit Property page and upload a picture you can post your property to the California MLS. It's that easy!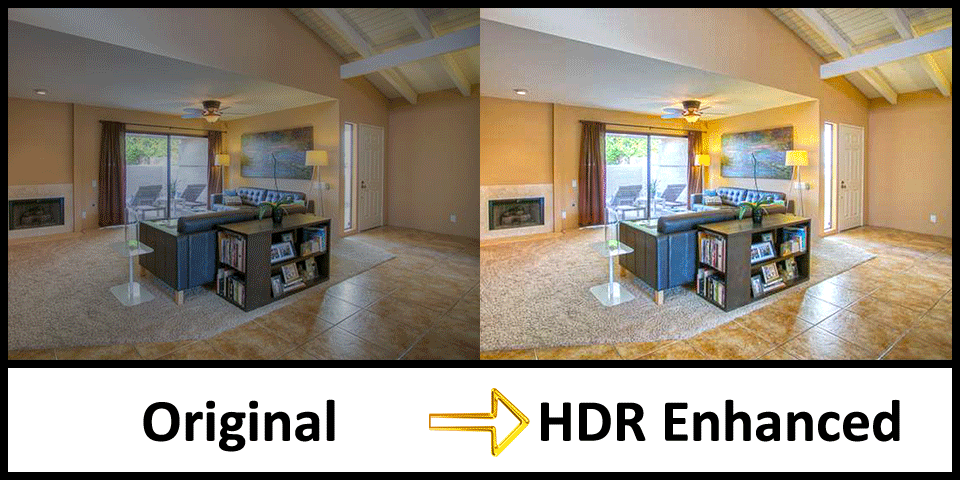 (List your Property With GoldenStateMLS now!)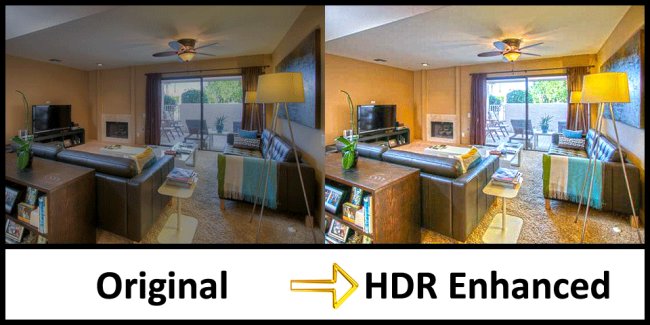 (List your Property With GoldenStateMLS now!)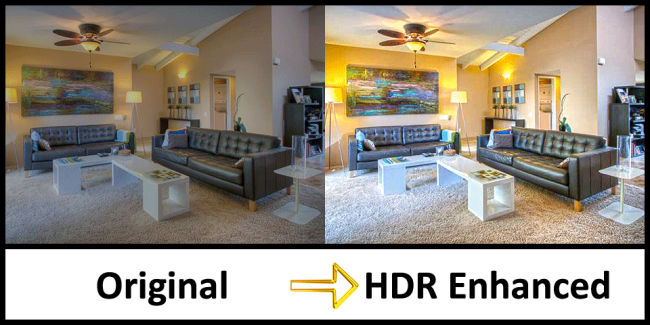 (List your Property With GoldenStateMLS now!)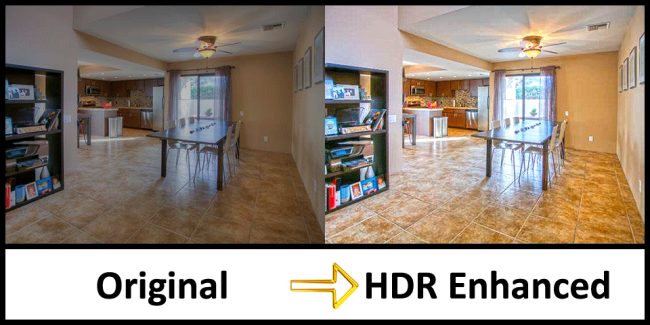 (List your Property With GoldenStateMLS now!)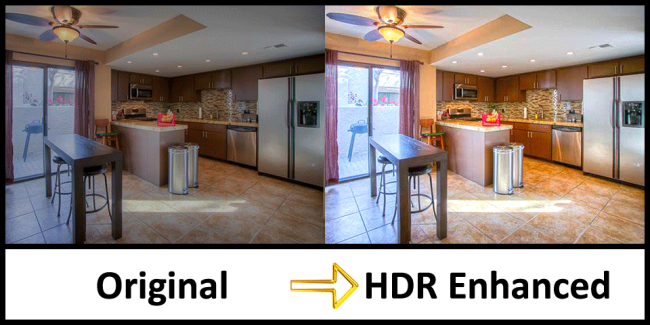 (List your Property With GoldenStateMLS now!)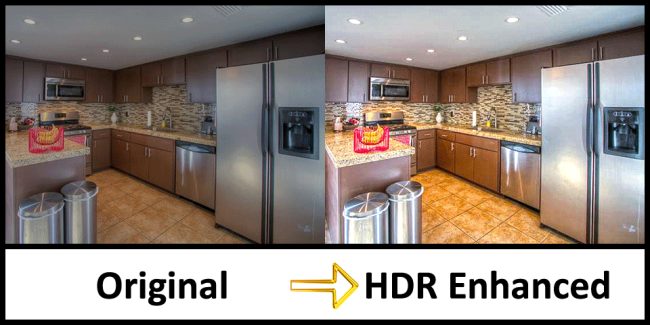 (List your Property With GoldenStateMLS now!)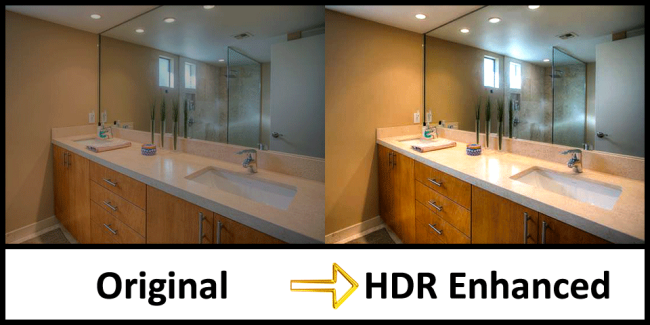 (List your Property With GoldenStateMLS now!)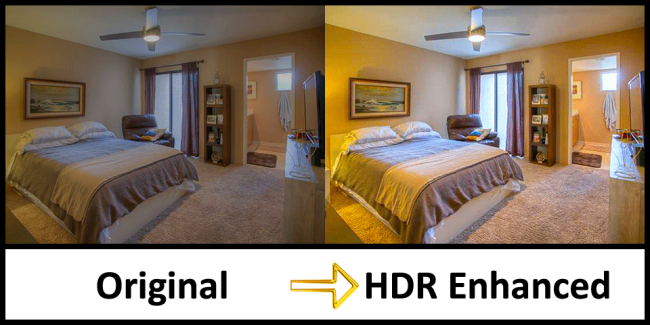 (List your Property With GoldenStateMLS now!)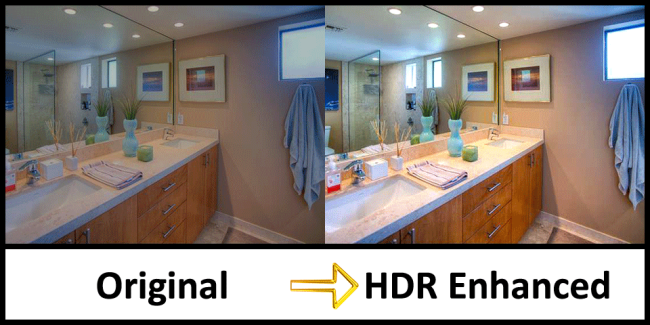 (List your Property With GoldenStateMLS now!)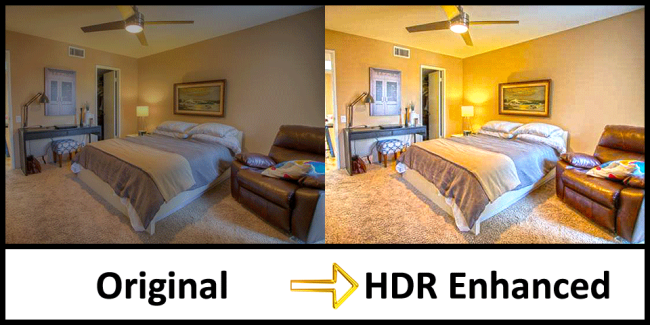 (List your Property With GoldenStateMLS now!)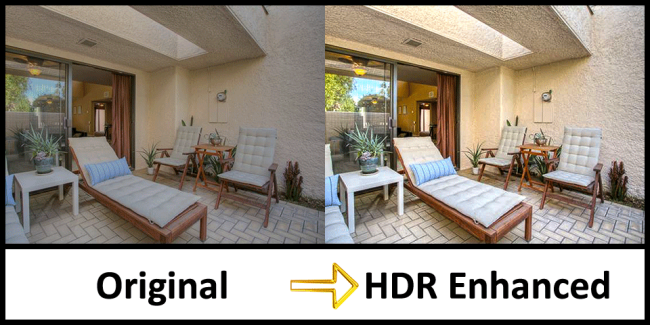 (List your Property With GoldenStateMLS now!)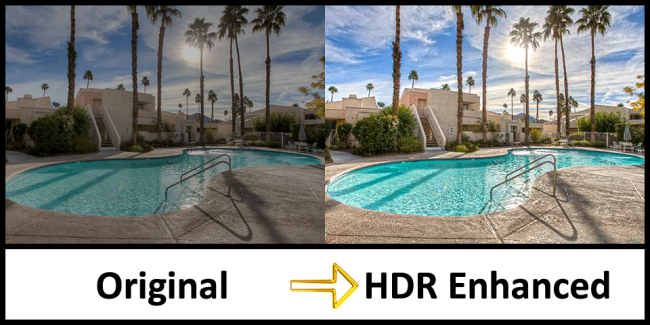 (List your Property With GoldenStateMLS now!)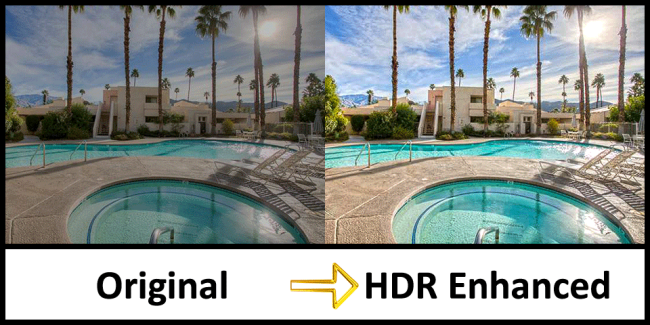 (List your Property With GoldenStateMLS now!)